Overview Ecommerce Website Design Company Qatar
We have an excellent team of ecommerce experts constantly experimenting and implementing innovative ideas that will transform website designs into a gold mine for your business. ecommerce website design company Qatar.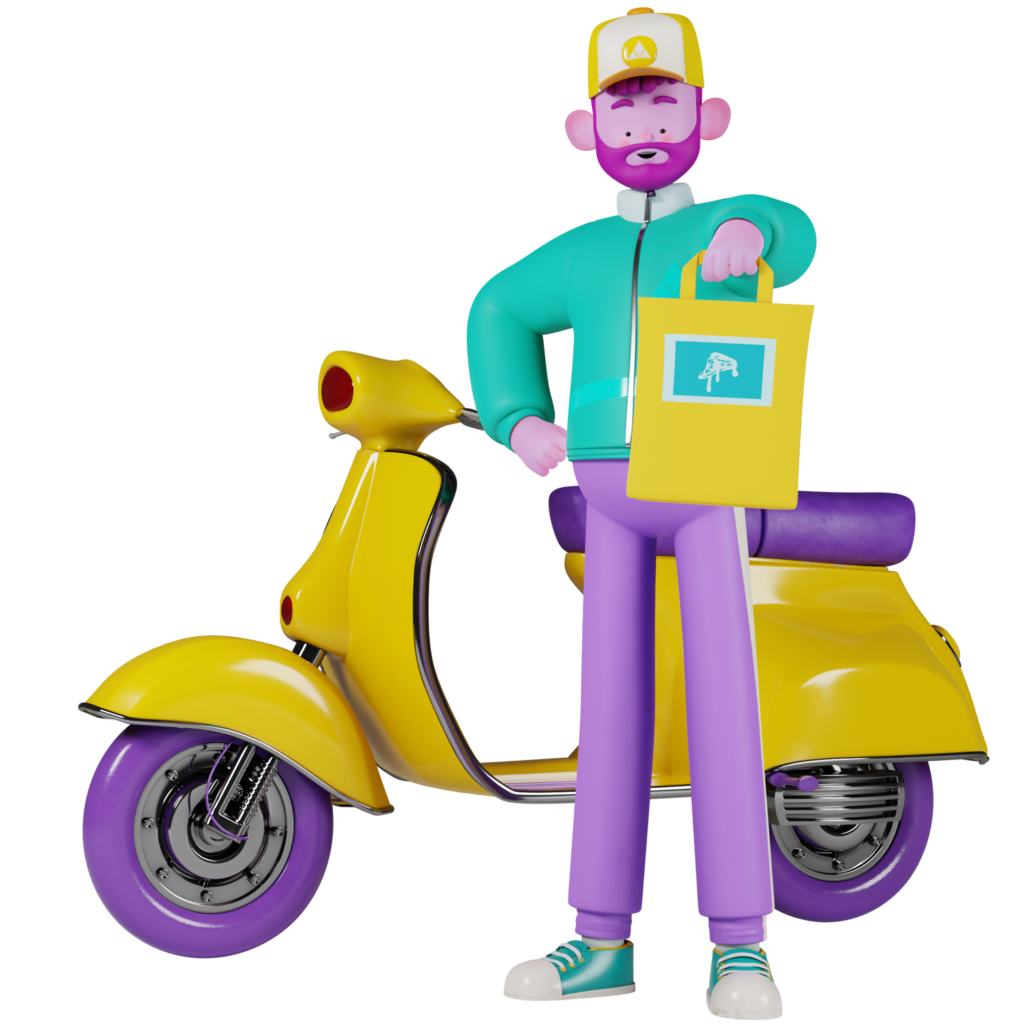 PaPaYaQatar offers distinctive capabilities for constructing eCommerce websites in Qatar, from start-ups to established businesses. With our flexible eCommerce packages, you only pay for the things you use. We have been providing eCommerce website design and development services for ten years, and at this time, we are connected with several successful B2C and B2B projects.
Our highly qualified staff comprises developers and web designers with years of expertise who are experts in site design, system integration, marketing, development, and support. We've worked with many companies to offer specialized eCommerce website-building services that deliver admirable online shopping cart solutions.